Whitefish, MT
Located in the heart of the spectacular northern Rocky Mountains, Whitefish, Montana is home to the world-class Whitefish Mountain Ski Resort and the gateway to Glacier National Park.
Flash Sale
Save up to $400 on your next rail holiday to top U.S Destinations by 23 April.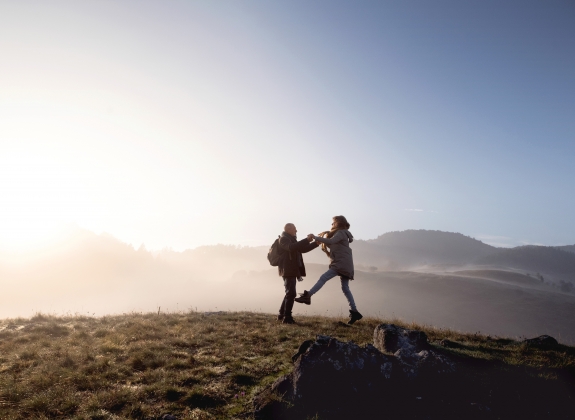 Didn't find what you were looking for?