Contact Us
We're here to help!
Call us today, our friendly Rail Vacation Specialists are on hand to help you book your dream train holiday, offer travel advice and tips, and answer any questions you may have. You can view holidays, order a free brochure, and access frequently asked questions 24/7 here on our website. And don't forget to join the conversation on Facebook and Twitter.
Our London Office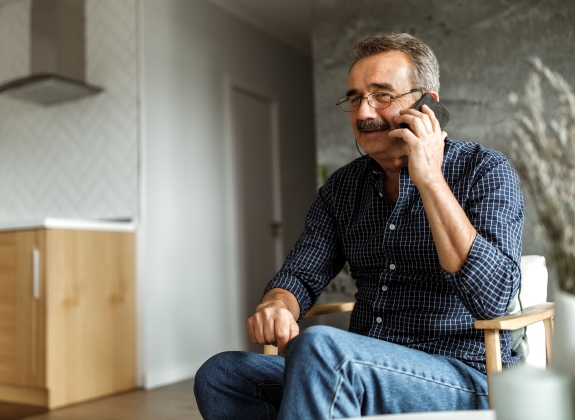 Speak with a Rail Specialist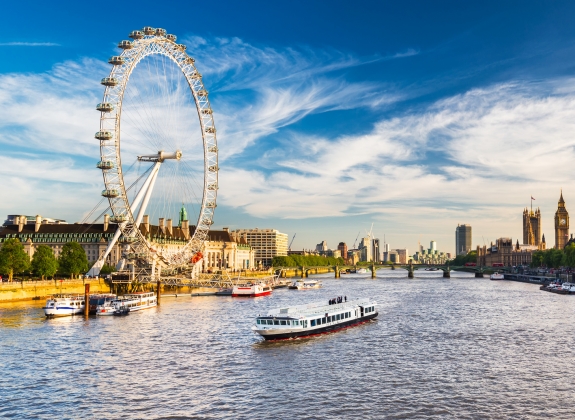 Mailing Address
107-111 Fleet Street
London, EC4A 2AB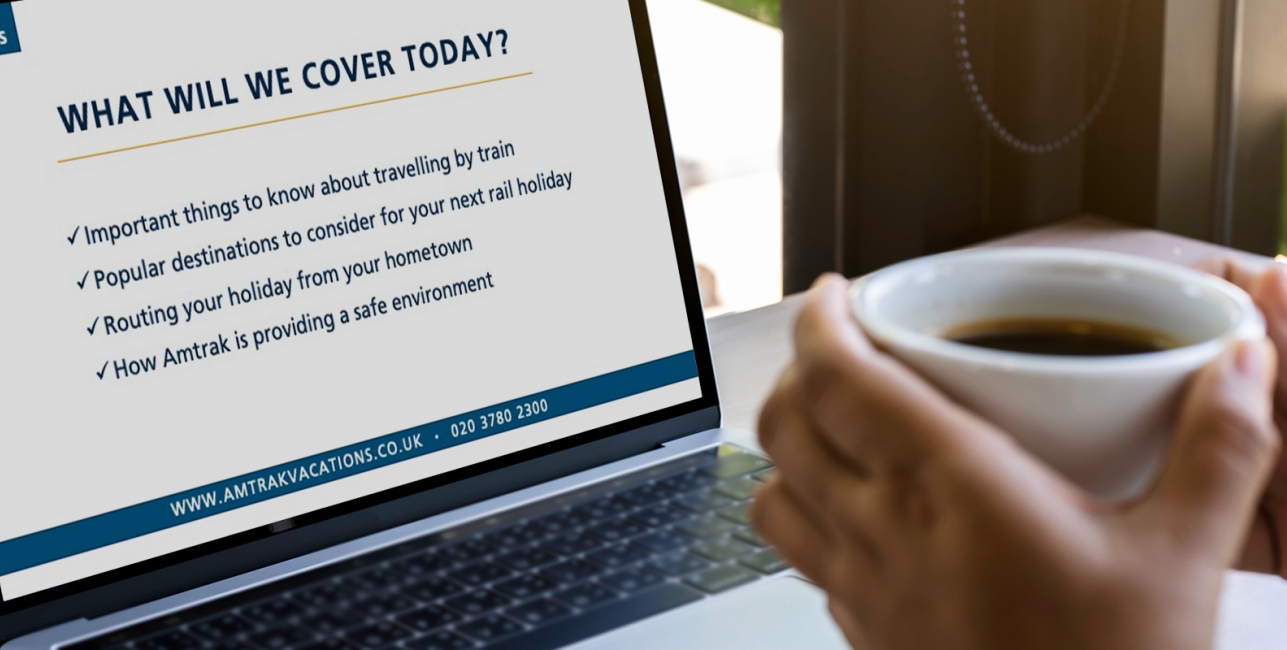 Webinars on demand
First Aired on 15 December
Top 5 Rail Holidays to Take in the Year Ahead
Watch Now
First Aired on 8 December
Scotland with Railbookers: Our 5 Most Popular Trips
Watch Now
First Aired on 1 December
Exploring Canada with Railbookers
Watch Now
If you're a travel agent, please contact us directly to receive invitations to our free travel agent presentations. Contact Us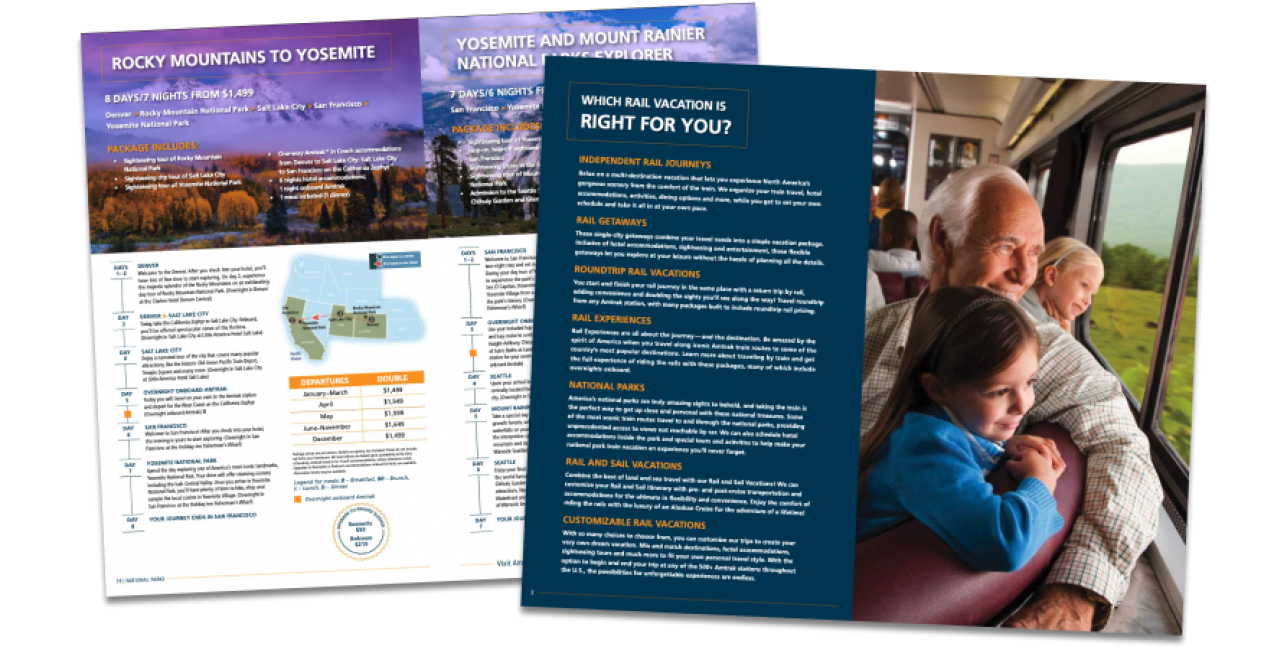 Resources available for you
Curious about the Amtrak dining menus, want to download our brochures, or looking for a guide to our National Parks? Simply select the resources you'd like to download, fill out the form, and then start downloading your free resources!