Savannah, GA
Savannah is a city of traditional Southern hospitality, architecture and cuisine blended with a modern charisma and lively mix of leisure and entertainment options. Tour downtown and the historic districts viewing stately antebellum mansions and renovated cotton warehouses. Explore City Market and its art galleries, boutiques, street music and open-air cafes. Don't miss the Davenport Museum and the bustling port along River Street. And sample the variety of delicious food from Southern home cooking to upscale and trendy fare.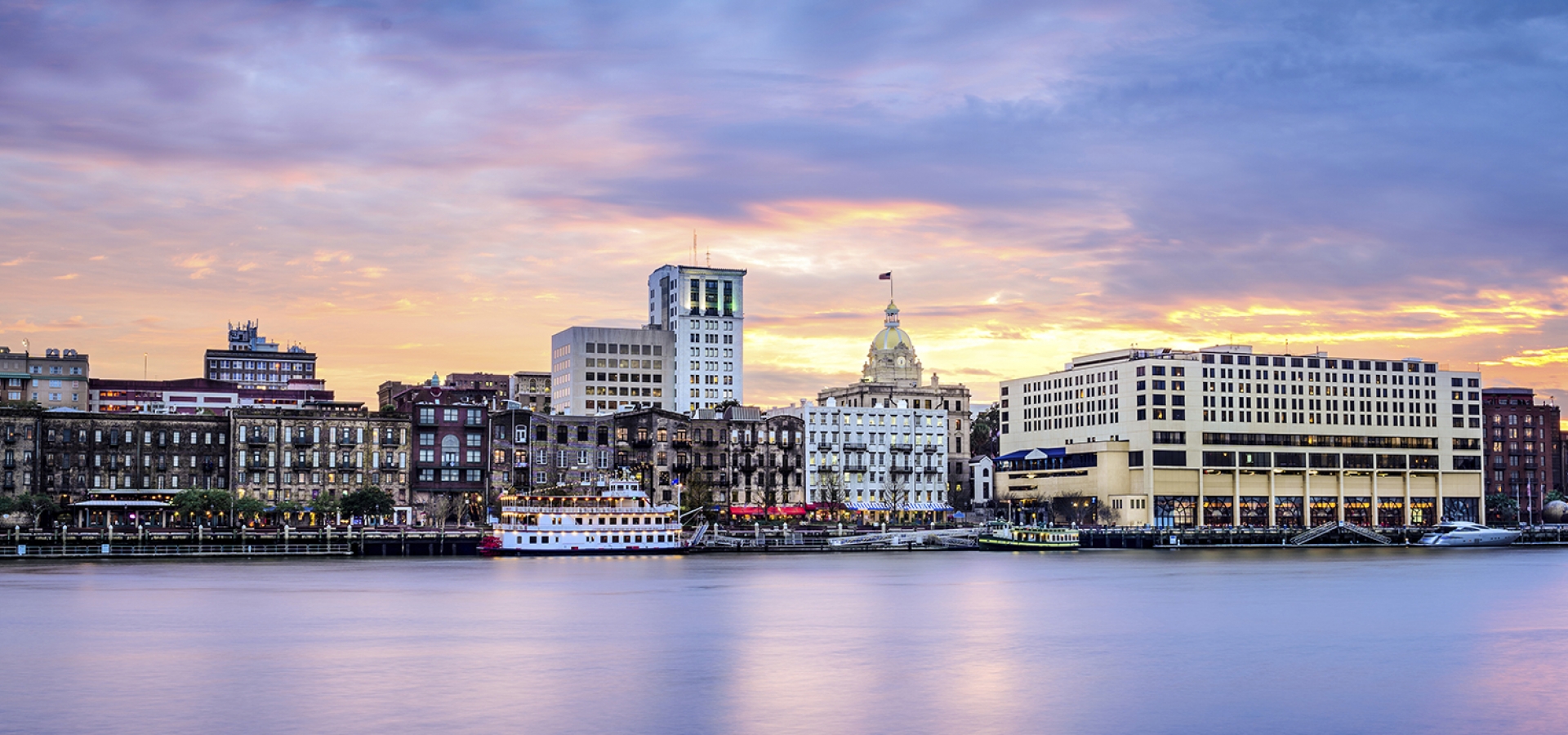 Flash Sale
Save up to $400 on your next rail holiday to top U.S Destinations by 23 April.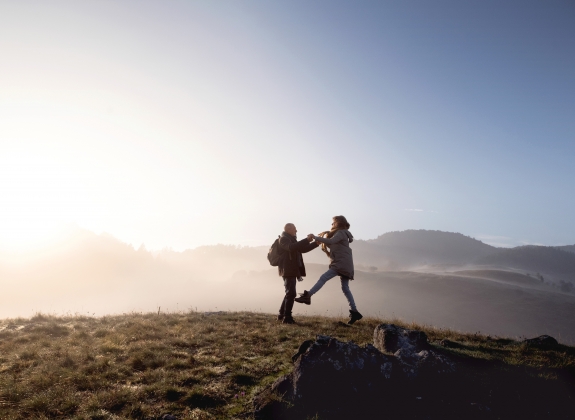 Didn't find what you were looking for?