Portland, OR
A charismatic city with a cool vibe, Portland is brimming with leisure activities. Stroll through the many sprawling urban parks en route to a wonderful array of museums, art galleries, antique stores and vintage shops, cafes and bistros. Catch a tour highlighting the many unique and beautiful bridges overlooking the picturesque Willamette River. From the gardens of Chinatown to the architecture of Old Town to the city's amusement park and wildlife refuge, Portland is an ideal vacation destination.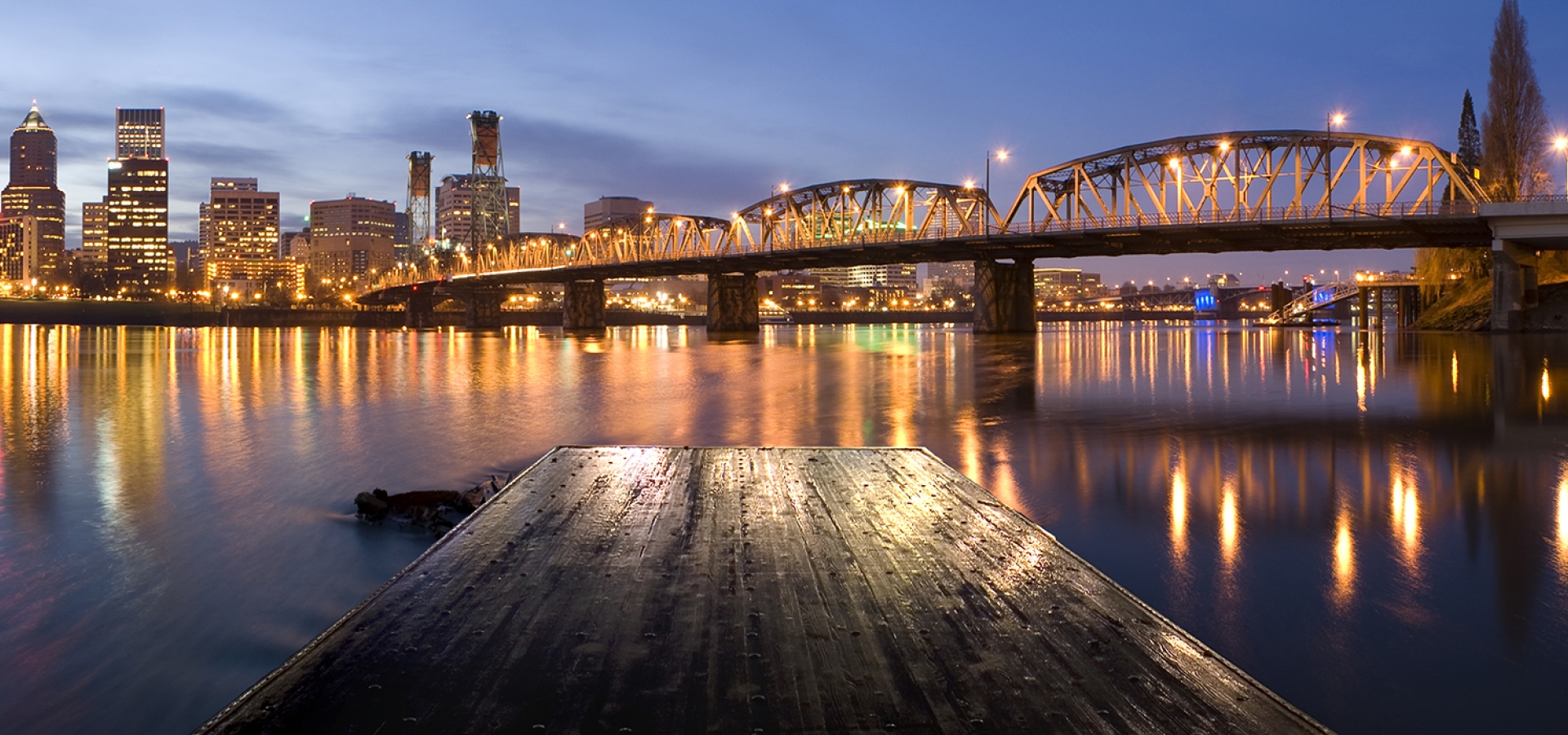 Flash Sale
Save up to $400 on your next rail holiday to top U.S Destinations by 23 April.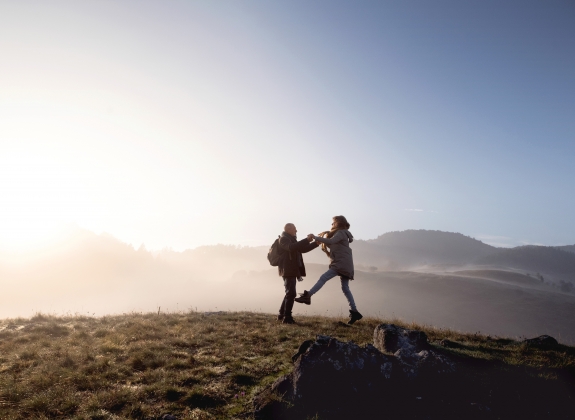 Didn't find what you were looking for?