Lake Powell, UT
Lake Powell takes the incredible canyons expanding throughout southern Utah and adds a fun twist: water. It is the second-largest man-made lake in America, created in 1963 as a reservoir from the Colorado River. The stunning blue waters wind through miles of soaring sandstone canyons creating a true boating playground. Ride comfortably along the waters aboard a houseboat for breathtaking views of the buttes and sandstone canyons surrounding you! Take in the magnificence of Lake Powell and remember to bring your camera!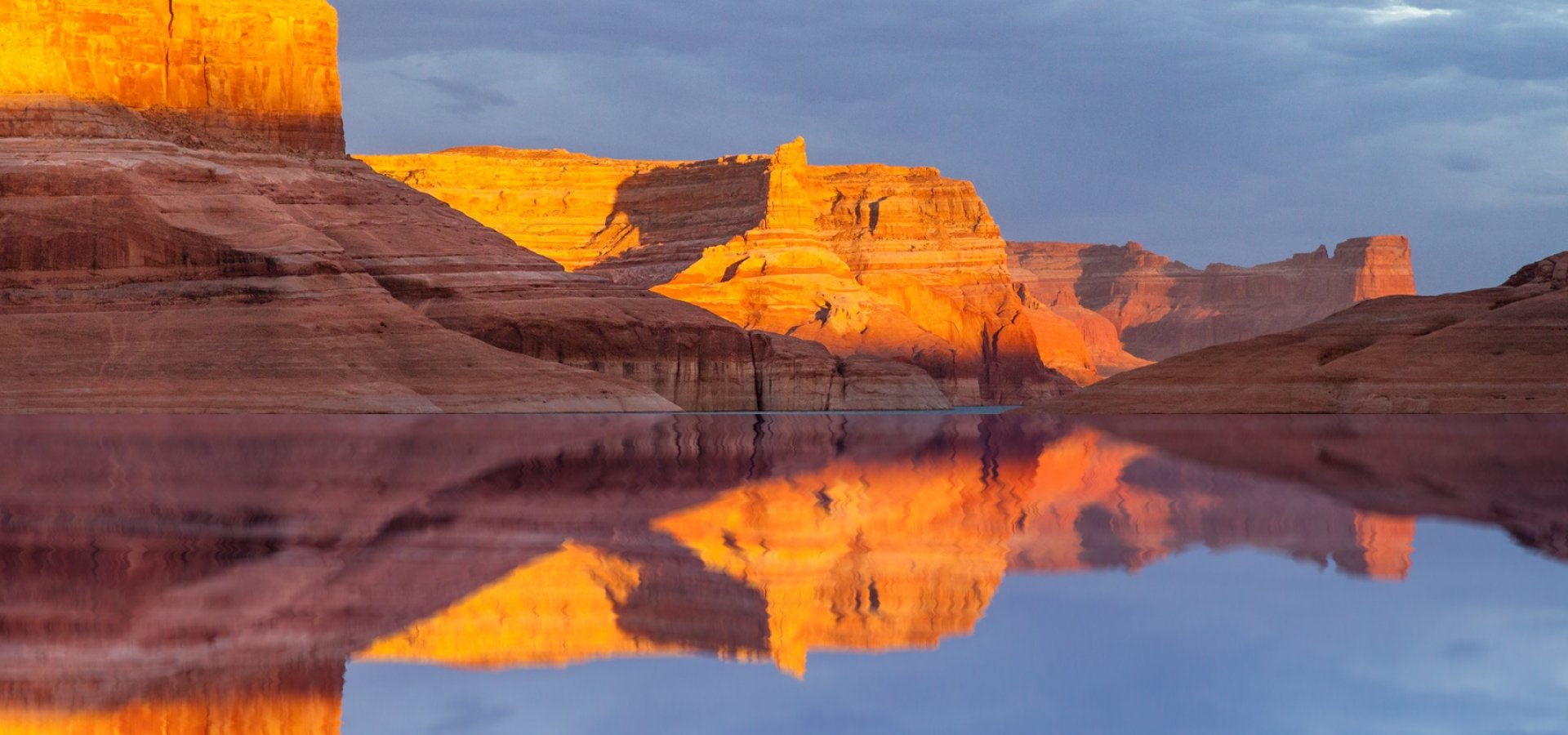 Flash Sale
Save up to $400 on your next rail holiday to top U.S Destinations by 23 April.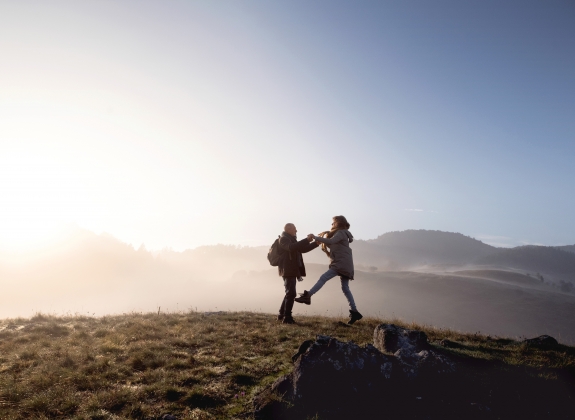 Didn't find what you were looking for?