5 Trips to Surprise Mom with for Mother's Day
By Amtrak Vacations
Tuesday, May 4, 2021
Read time: 4 minutes
When is the last time you got to take the special mom in your life on a train trip? This Mother's Day, surprise your mom, grandma, aunt, sister, or the mother of your children with a train holiday full of beautiful sights, incredible scenery, and memories she'll never forget!
These five train trips are some of our most popular trips, with something for everyone – great food, iconic sights to see, shopping, and more.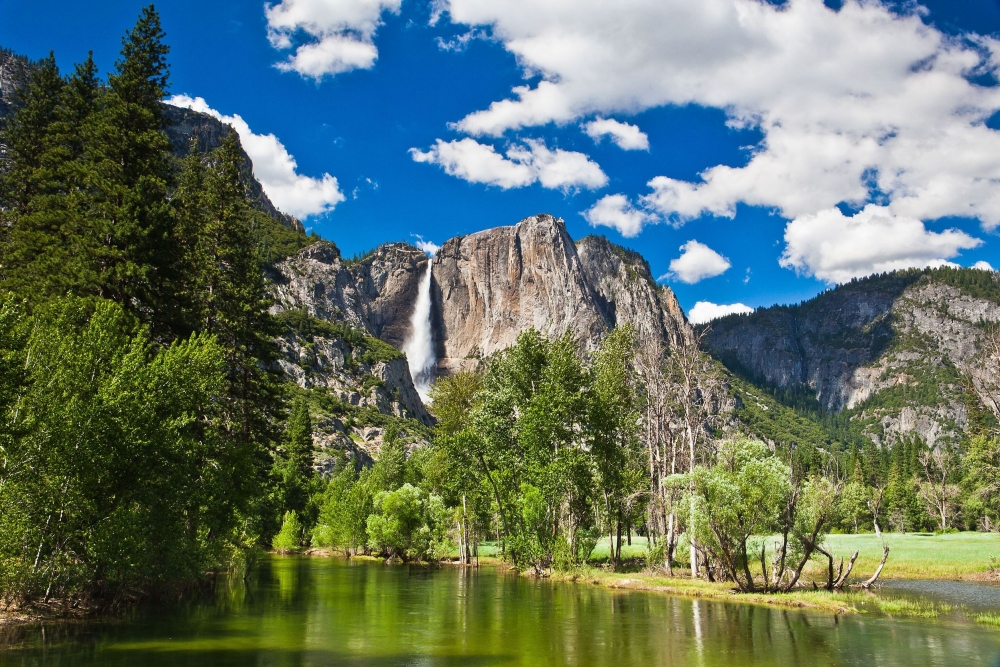 The "City by the Bay" and Yosemite National Park await you in this ultimate train vacation to celebrate Mother's Day. Start with two nights and an included land and sea guided tour of San Francisco, including iconic sights like the Golden Gate Bridge, Fisherman's Wharf, and much more. Board the train for a scenic journey and spend the next two nights enjoying the incredible nature of Yosemite National Park—giant sequoias, countless waterfalls, glacier-carved rock formations, and other sights that make Yosemite so famous. Spend the following day at your leisure, enjoying Yosemite Village and Valley before returning to San Francisco for one more night in the city.
Pro Tip
Taking the train from your hometown is a great way to customise your special train trip. Talk to your rail holiday expert about other great ways to customise your perfect train holiday!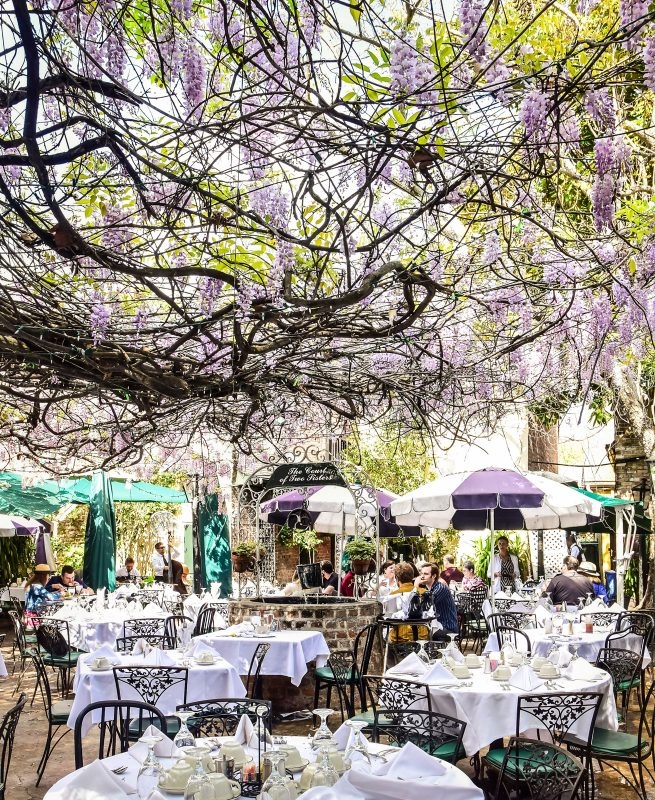 Train trips like this will be music to mom's ears. Begin your train holiday in the birthplace of Rock n' Roll: Memphis, Tennessee. Check into your hotel and spend the next two days exploring downtown Memphis—including a narrated tour of all of the best sights in Memphis: the Mighty Mississippi, Beale Street, the Peabody Hotel, Sun Studios, downtown Memphis and more. Board the train on the City of New Orleans train route and head to the birthplace of jazz. Three nights in New Orleans mean enjoying the Southern scenery, a jazz brunch at the famous Court of the Two Sisters, exploration of the French Quarter, Lake Pontchartrain, and more. You'll also be immersed in the timeless beauty of Southern Louisiana like no other on a scenic boat trip through the serene swamp and bayou.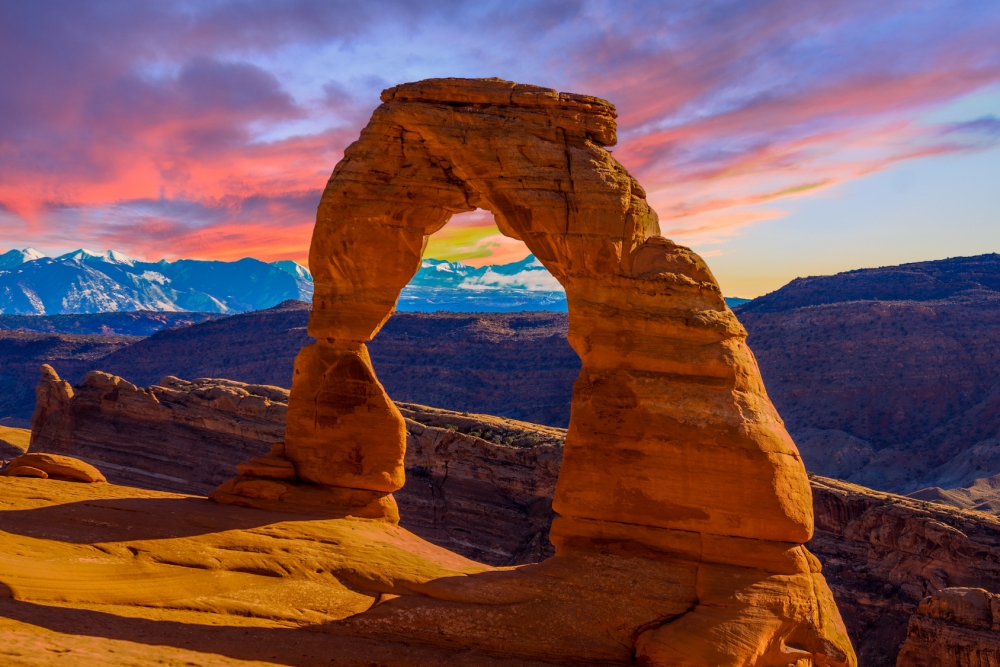 Some of the most beautiful sights in the world are tucked into America's National Parks. Take mom on the scenic train tour from Denver to Salt Lake City that includes four spectacular national parks: Yellowstone, Rocky Mountain, Arches, and Canyonlands. Travel from the Rocky Mountains through the Sierra Nevadas to Moab onboard Amtrak's California Zephyr, one of the most beautiful train trips in North America. In addition to the National Parks, you'll explore both Denver and Salt Lake City—museums, art galleries, gardens, and of course: delectable local fare.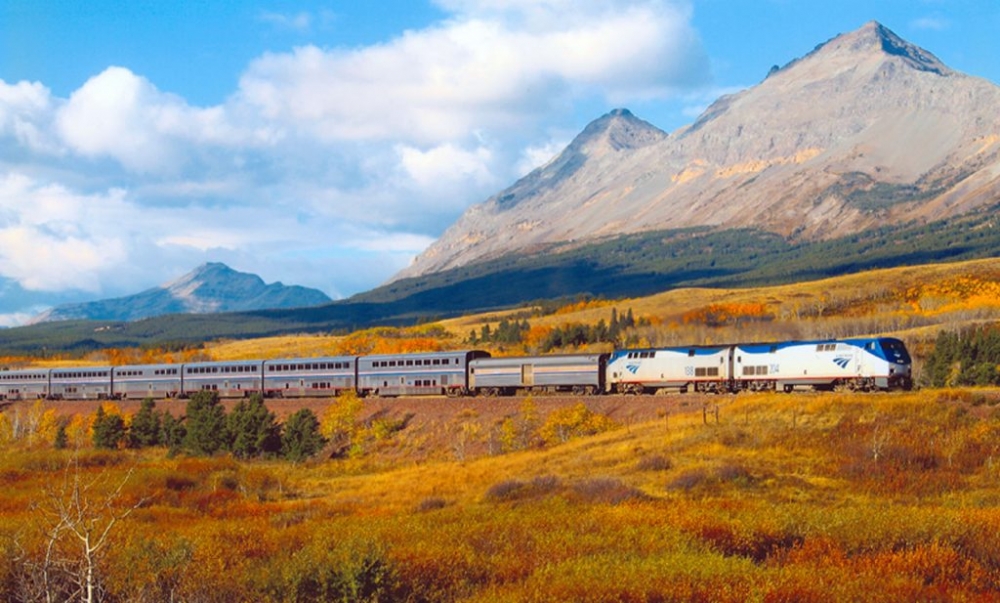 Chicago, Seattle, and San Francisco – the Northern Rail Experience is sure to please mom with breathtaking views from some of the most scenic train routes in the country. This train trip features the following train routes: 
There are also great opportunities to sightsee with these holiday inclusions: Seasonal hop-on, hop-off sightseeing tour of Seattle; hop-on, hop-off sightseeing tour of San Francisco; sightseeing tour of Muir Woods and Sausalito; and a sightseeing cruise in San Francisco.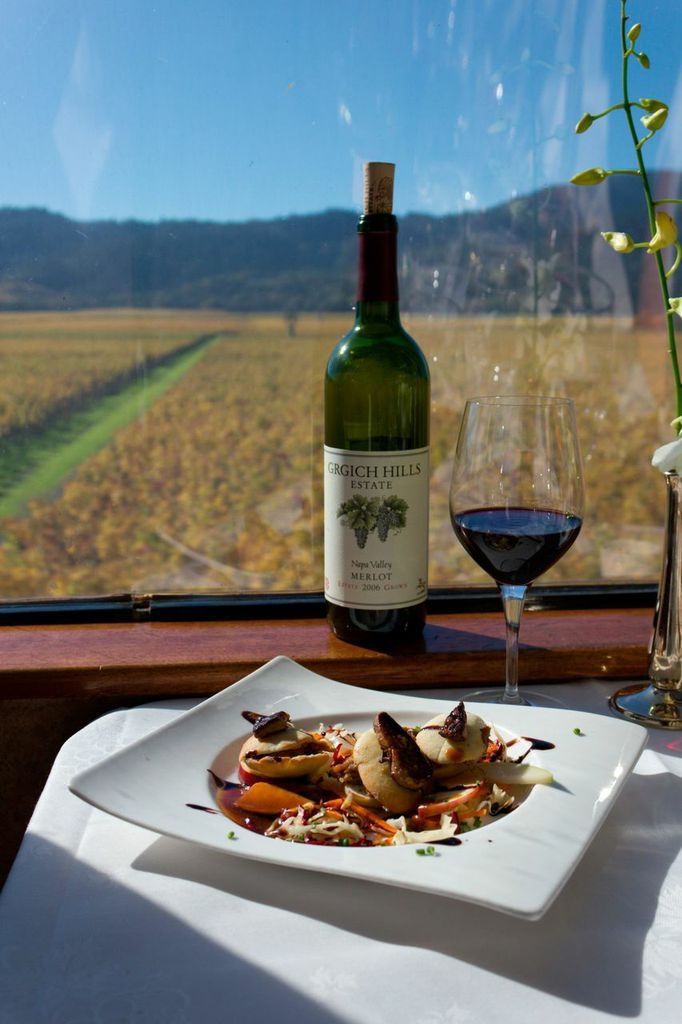 Spend three luxurious nights in San Francisco with a day trip to Napa Valley and a ride aboard the elegant Napa Valley Wine Train on this delightful train trip! The Napa Valley Wine Train is a sight to see – it's made up of beautifully restored vintage Pullman cars, complete with Honduran mahogany panelling, brass accents, etched glass partitions, and plush armchairs. Onboard cuisine features fresh, local from-scratch and made-to-order meals prepared by true culinary artists. The train rolls by over 100 wineries on its 36-mile journey and features a carefully curated wine collection with over 80% of the wine stemming directly from Napa Valley. Mom will also get to experience the sights and scenes of San Francisco, with three nights hotel accommodations and a hop-on, hop-off sightseeing tour of the "City by the Bay".