Fall Foliage
Calling all leaf peepers! You won't want to miss these journeys through New England and other scenic parts of America to see magnificent fall colours.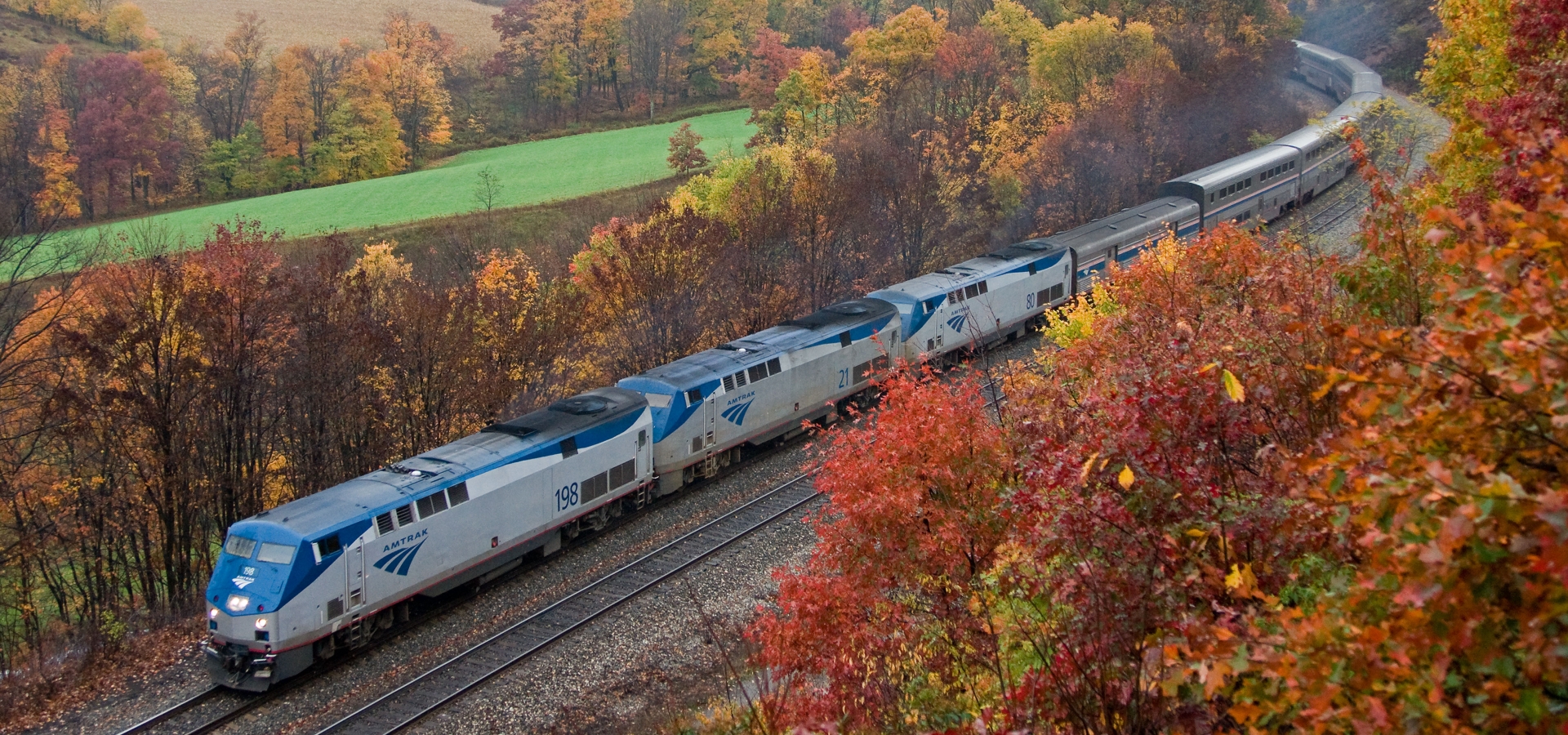 ,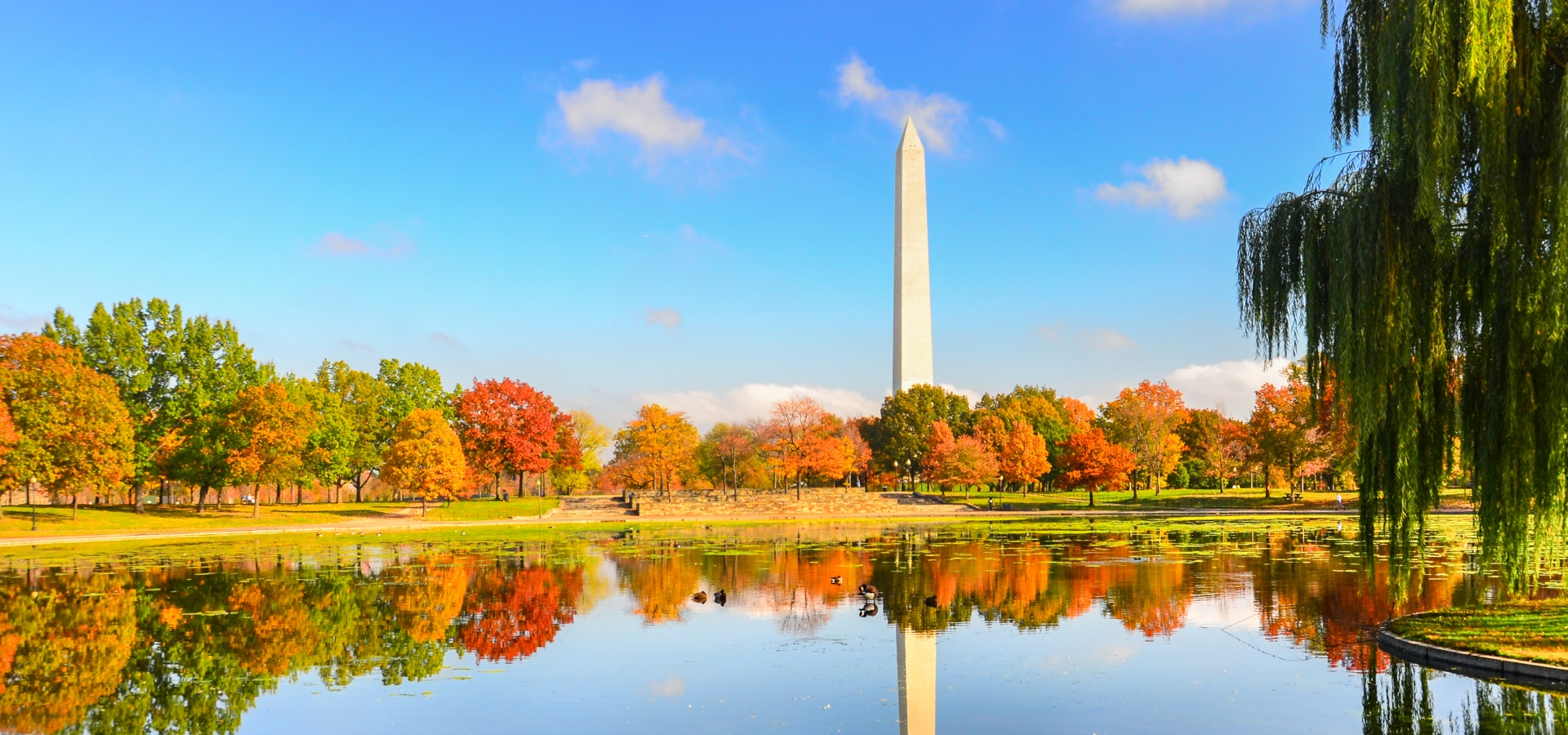 ,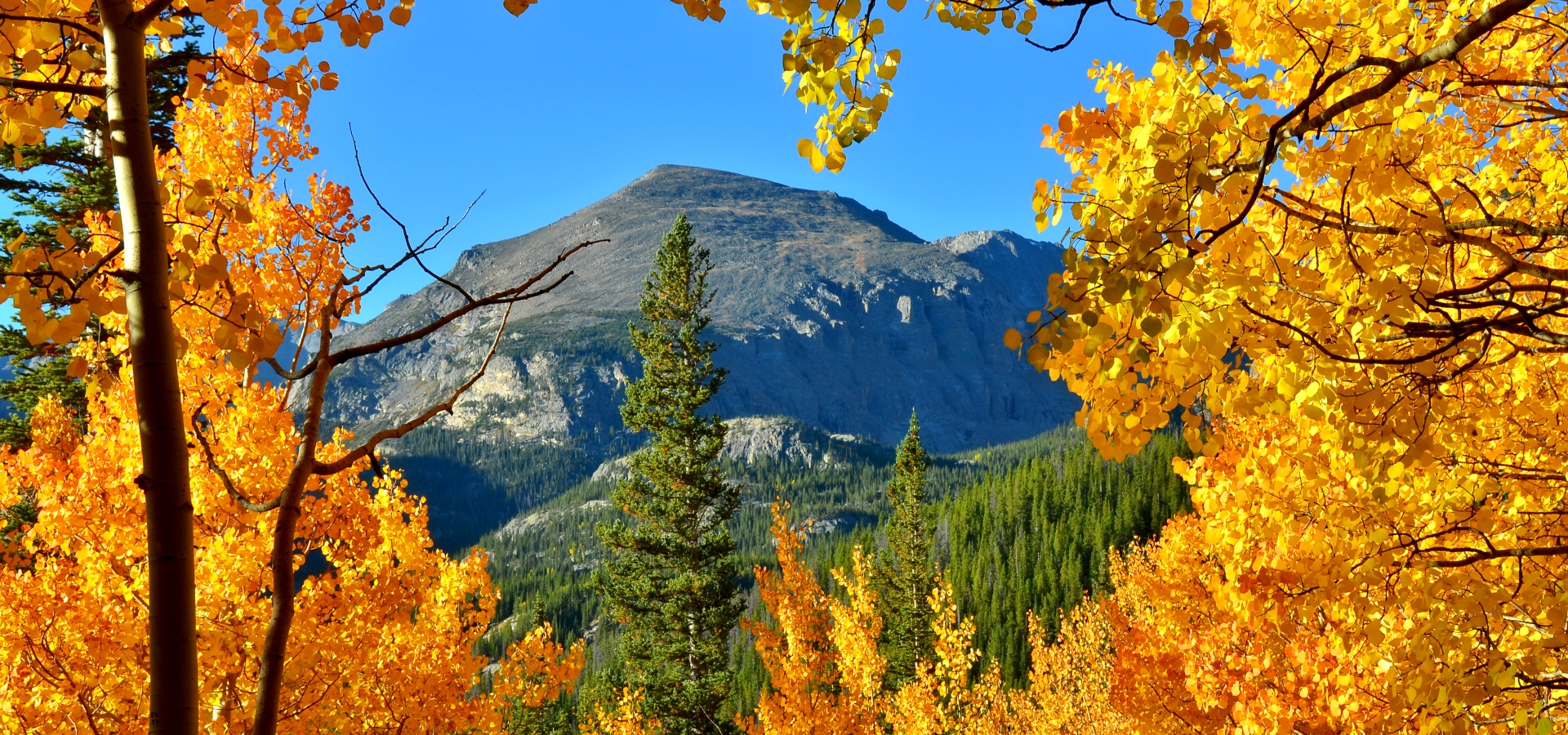 ,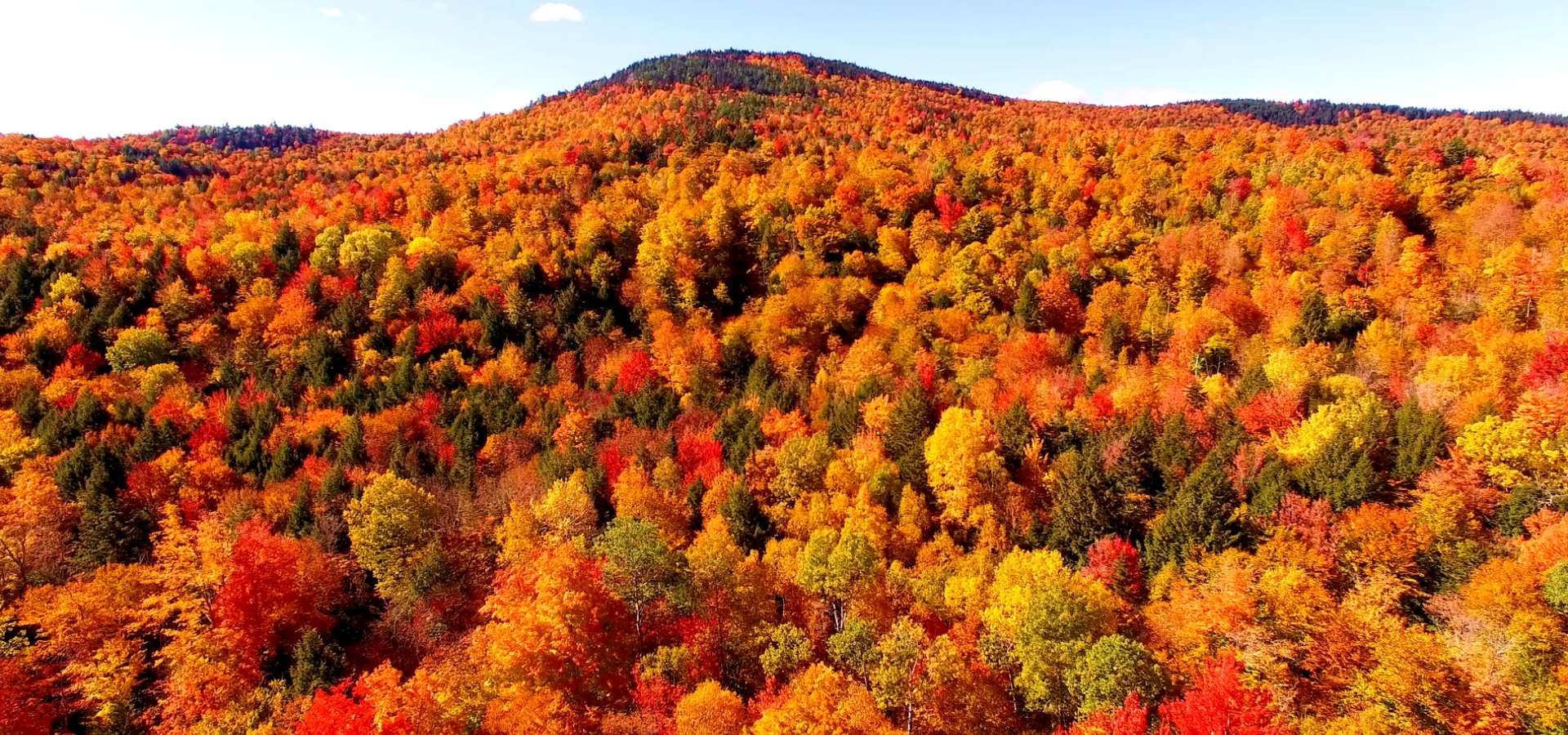 ,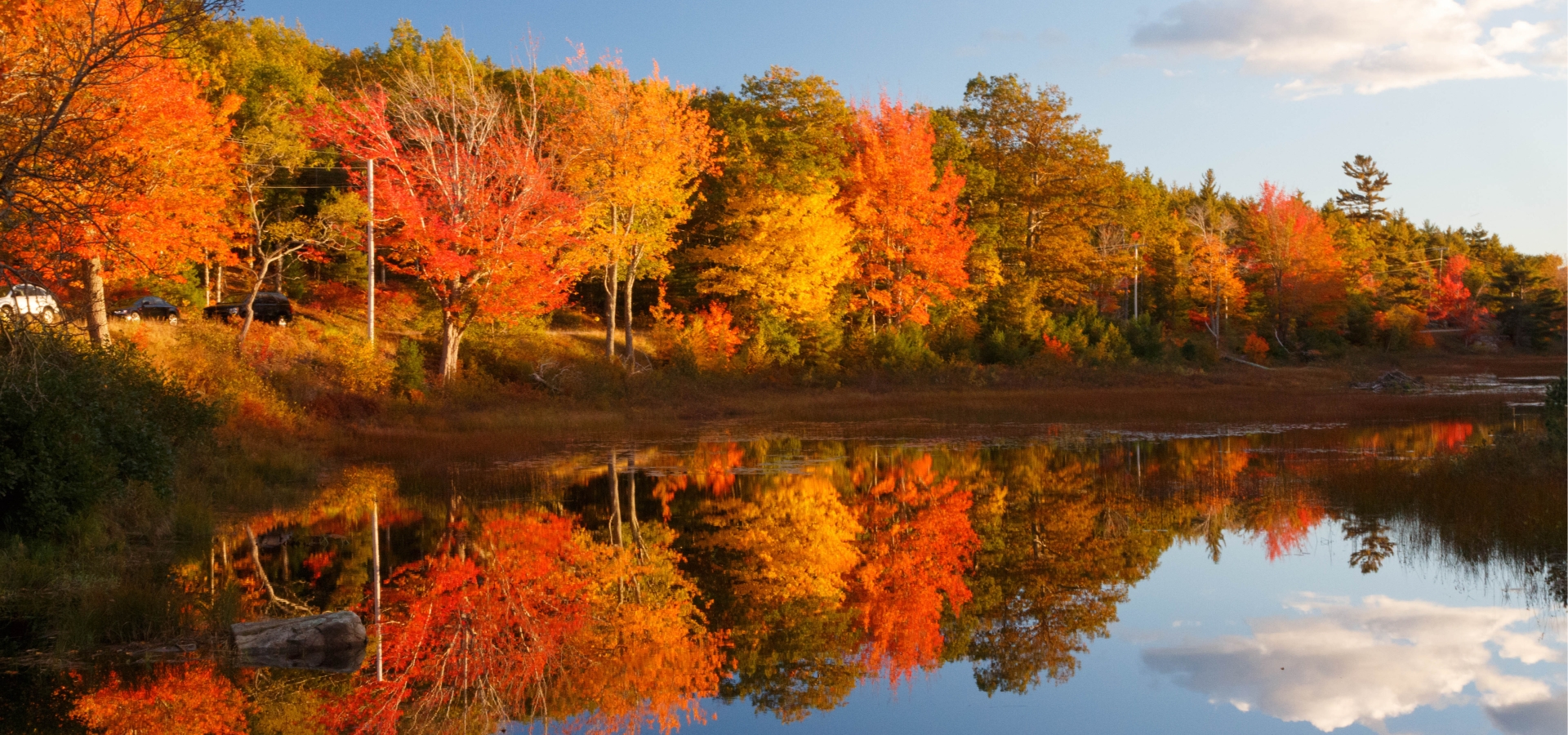 ,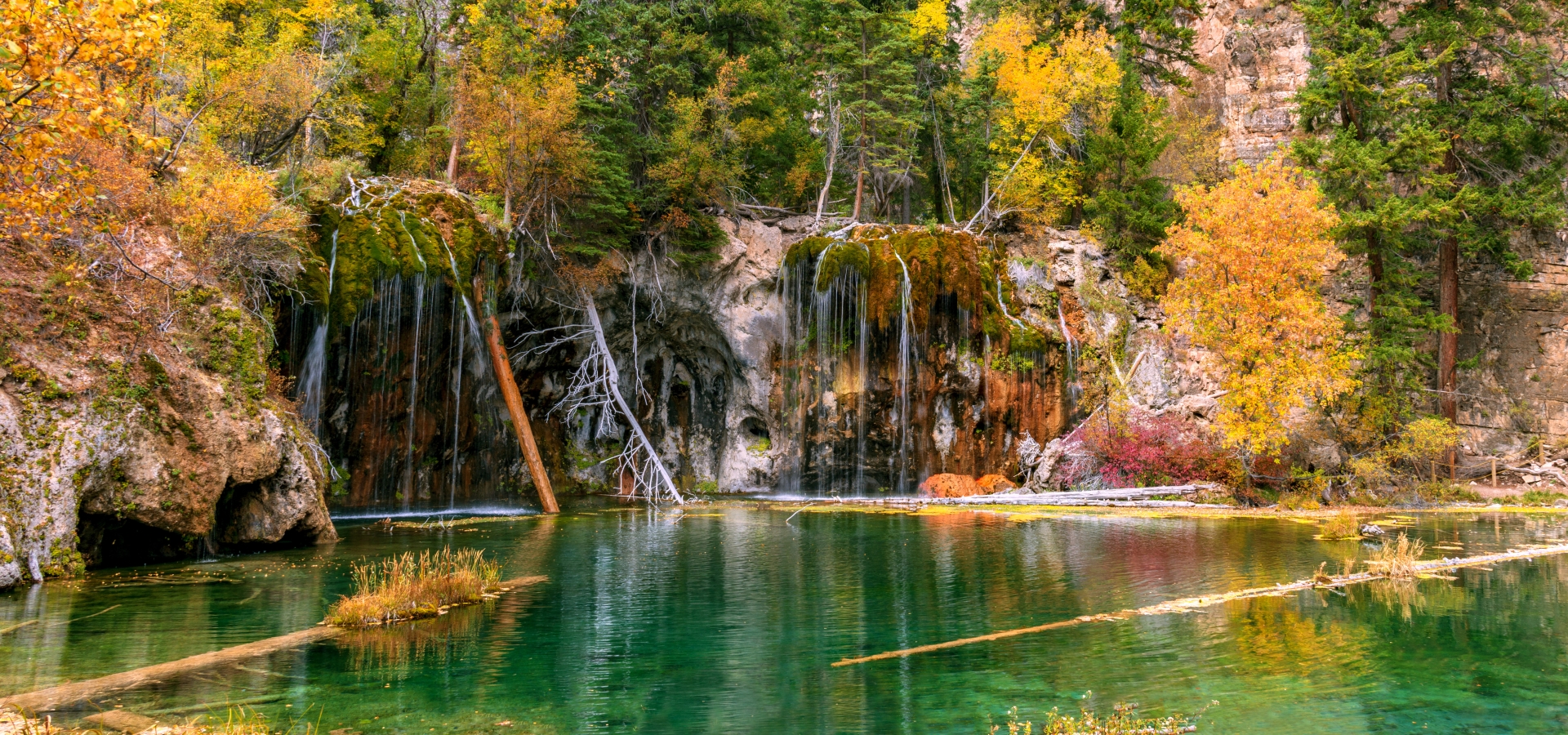 ,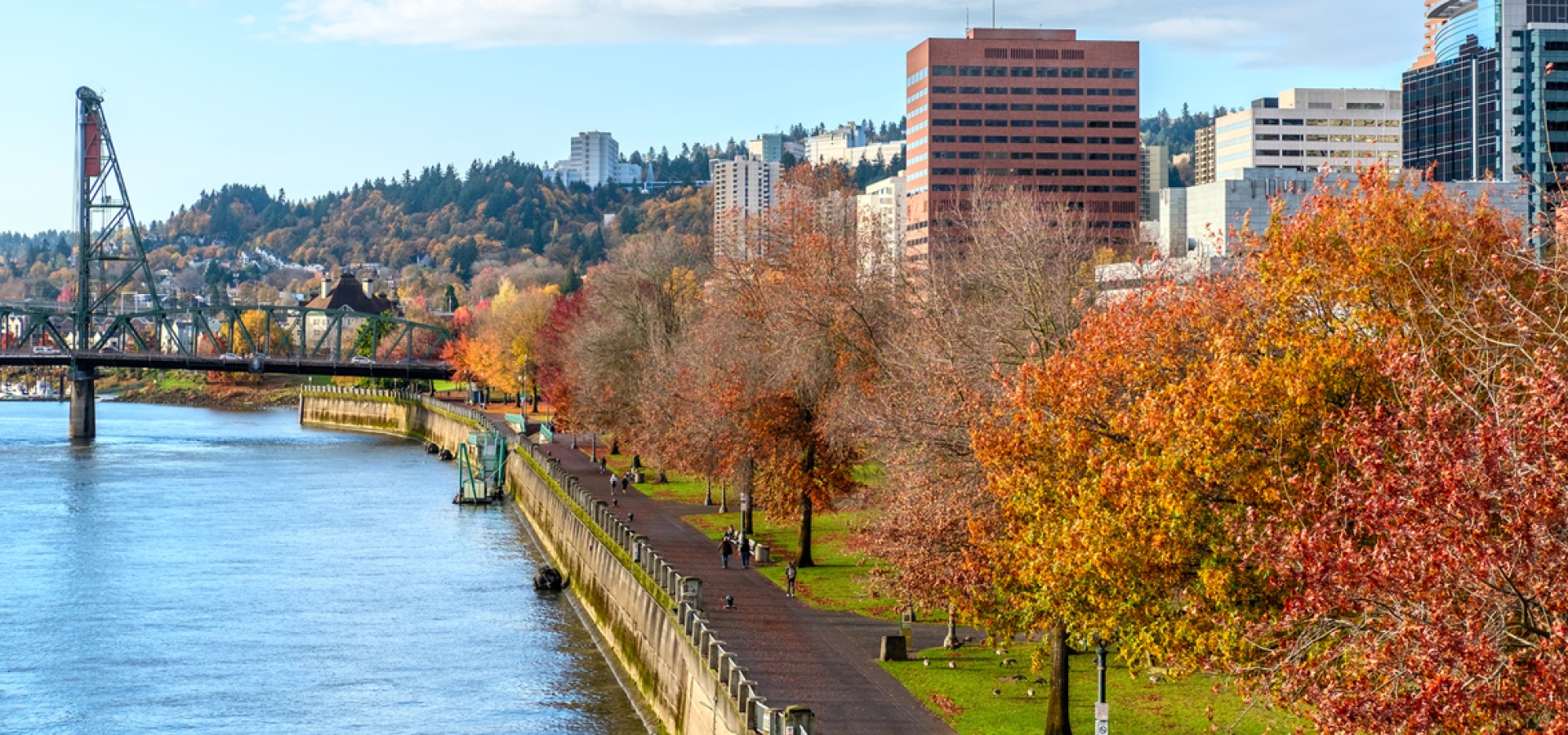 Save up to £500 per couple on many of our holidays to top destinations!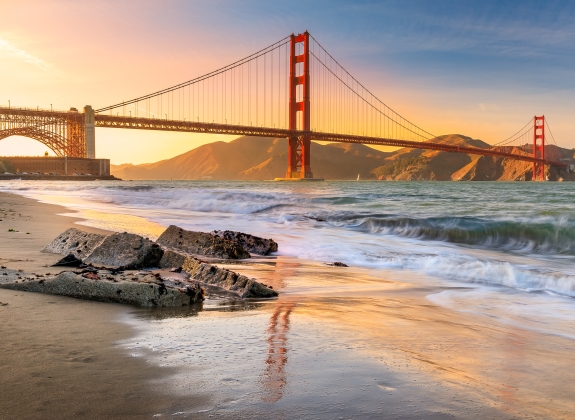 Didn't find what you were looking for?