Contact Us
We're here to help!
Common questions we're asked:
If you don't find the information you are looking for, please feel free to send us a message below and one of our Rail Experts will be in touch to assist you.
Once you book with your deposit or full payment, a confirmation email and invoice will be sent to your email after 24 hours. Additionally, after we receive your full payment, travel documents will be emailed 3 weeks prior to your departure. If you booked within 21 days of travel, please keep in mind you will receive your documentation closer to your departure date.
Yes, Amtrak passengers 15 years of age or older must present acceptable Identification (ID) when purchasing tickets, checking baggage, sending Amtrak Express® shipments, and onboard trains when paying fares or if otherwise requested. Acceptable ID includes a driver's license, passport, government agency ID card, and other specific forms of ID. All IDs must be current and valid. Please contact us for specific details, including requirements for passengers 15 to 17 years old who do not have their own ID.
If you need further information regarding documents required for rail travel, please call us and speak with our Rail Holiday Specialists today.
Amtrak trains traveling on long-distance routes typically use either two-level Superliner or one-level Viewliner trains. Both types of trains include rooms arranged in various configurations as well as private and public bathrooms and showers.
A Roomette is designed for one or two passengers, with comfortable reclining seats on either side of a sweeping picture window. At night, the seats convert to a bed and an upper berth is lowered down from the ceiling. There are several sinks, toilets and showers shared between yourself and the other passengers booking Roomettes aboard the train.
A Bedroom is ideal for two passengers. The bedroom offers a private, self-enclosed toilet and shower in the cabin. Like the Roomette, the Bedroom offers comfortable reclining seats on either side of a panoramic picture window. At night, the seats convert to a bed, and an upper berth with its own picture window folds out from the upper wall.
If you anticipate requiring medication en route, please carry it with you aboard your train. You must be capable of self-administering any medications you bring with you. Do not pack your medication in checked baggage, or leave it packed in your car on the Auto Train, as you will not have access to your checked bags or vehicle during your journey.
Our Worldwide Locations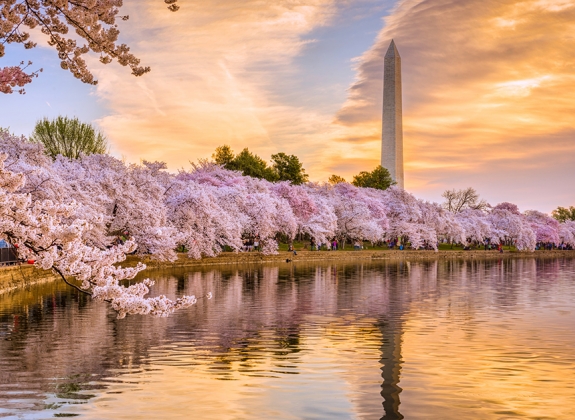 United States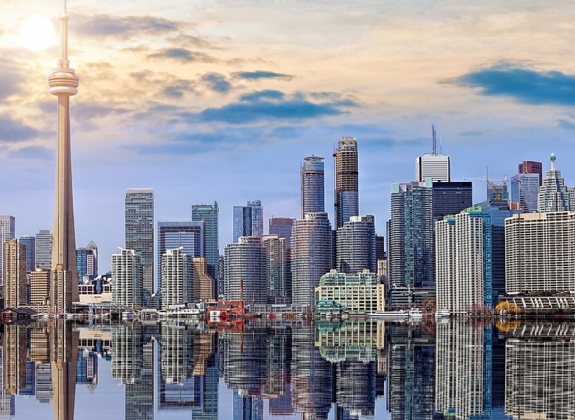 Canada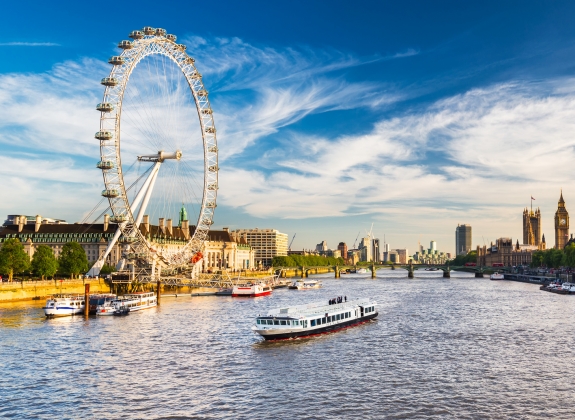 United Kingdom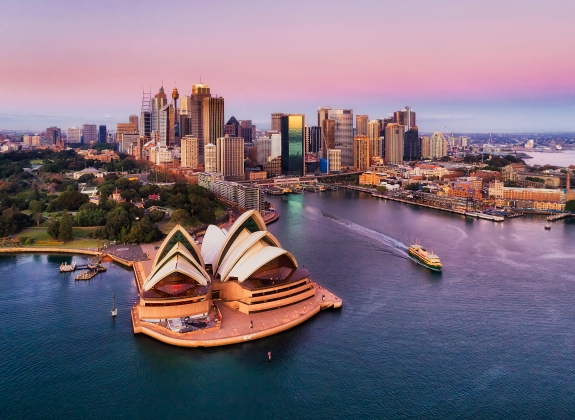 Australia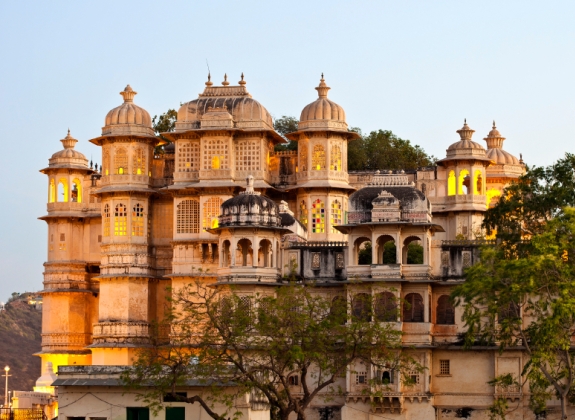 India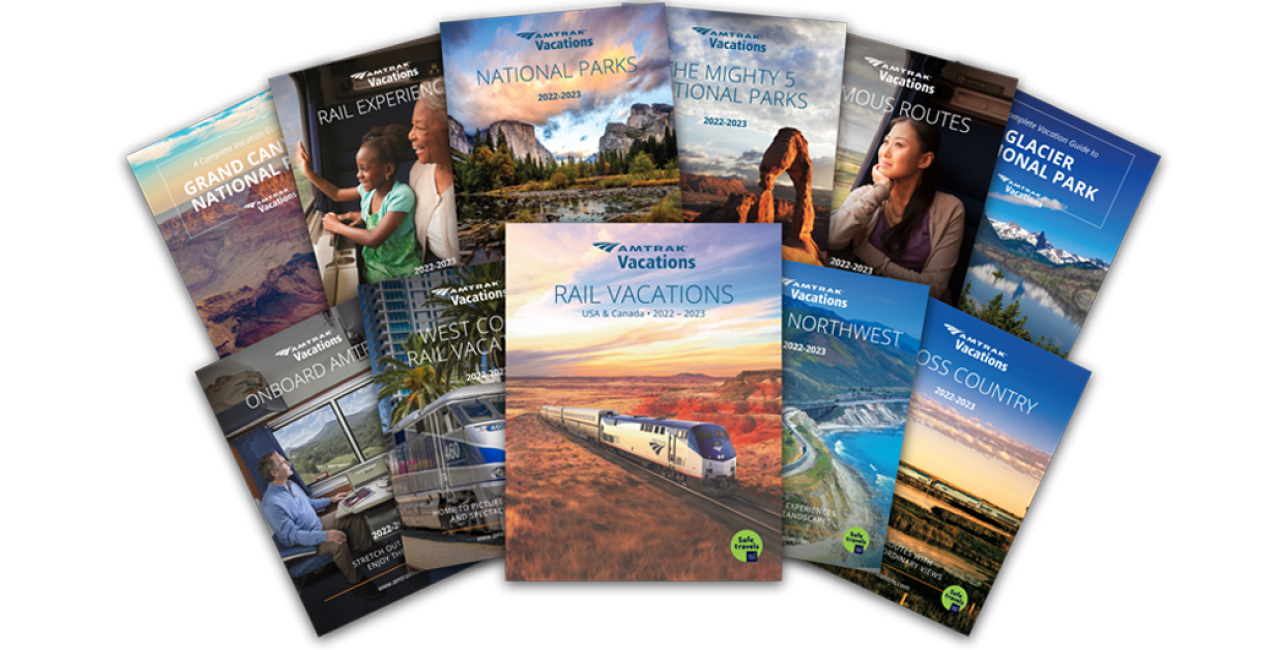 Resources available for you
Curious about the Amtrak dining menus, want to download our brochures, or looking for a guide to our National Parks? Simply select the resources you'd like to download, fill out the form, and then start downloading your free resources!