Springdale, UT
The small town of Springdale, Utah lies right outside of Zion National Park. Named one of the top 20 Prettiest Towns in 2008 by Forbes Traveler, Springdale rests comfortably in the shade of Zion's cliffs. Despite its small size, the town offers many activities for visitors during their time outside of the park. Float down the Virgin River in an innertube or catch a concert or play at the O.C. Tanner Amphitheater. Take a stroll through downtown Springdale and look through the quaint shops and bookstores, or grab a bite to eat at one of their great restaurants!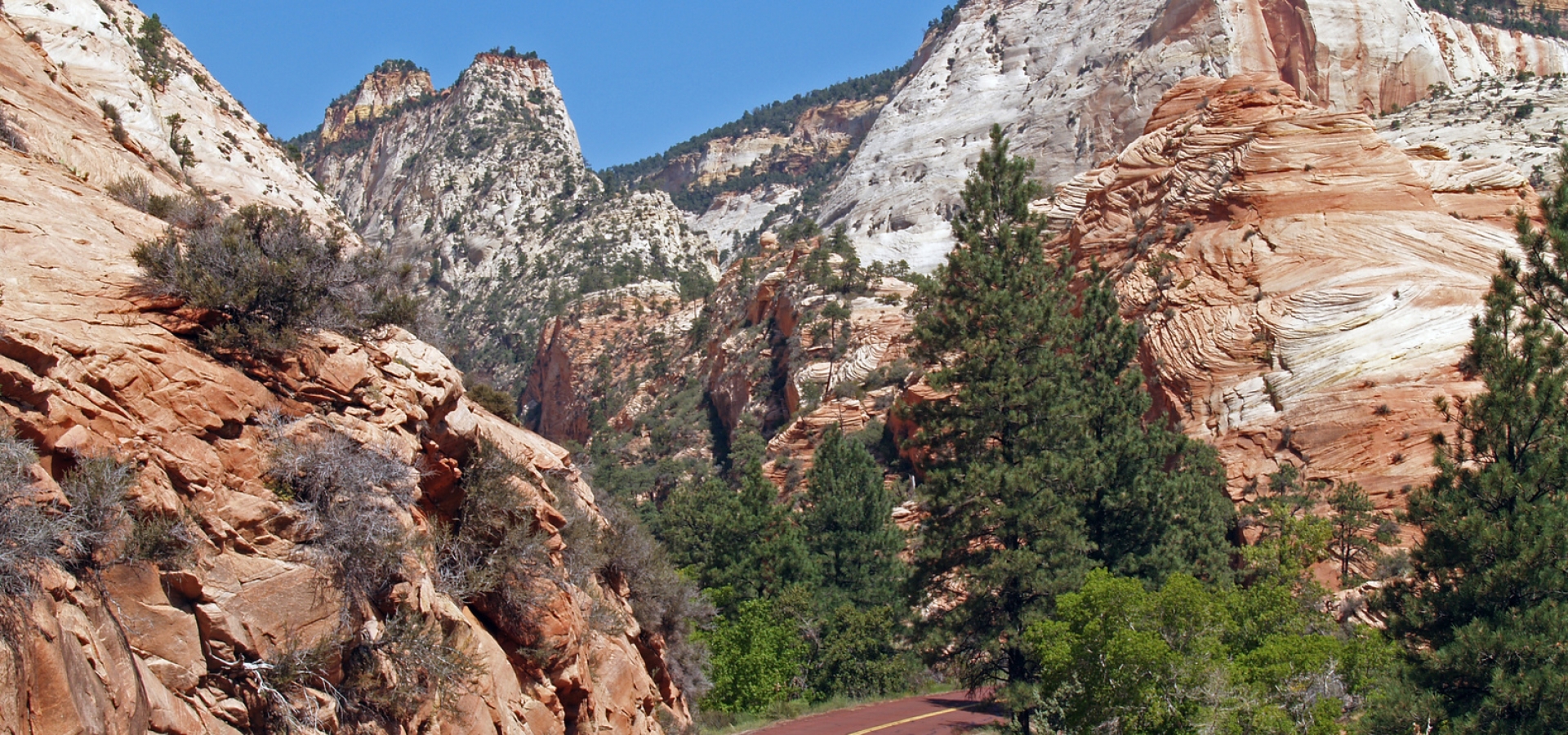 Flash Sale
Save up to $400 on your next rail holiday to top U.S Destinations by 23 April.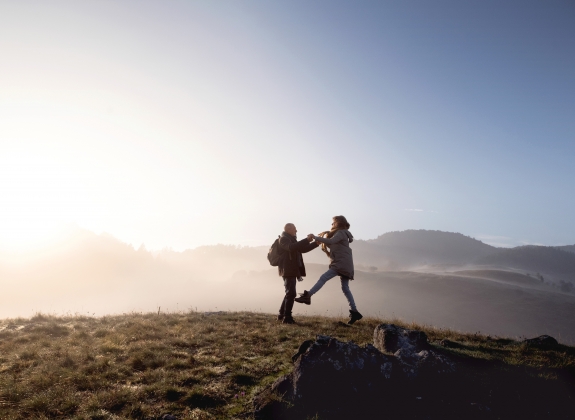 Didn't find what you were looking for?